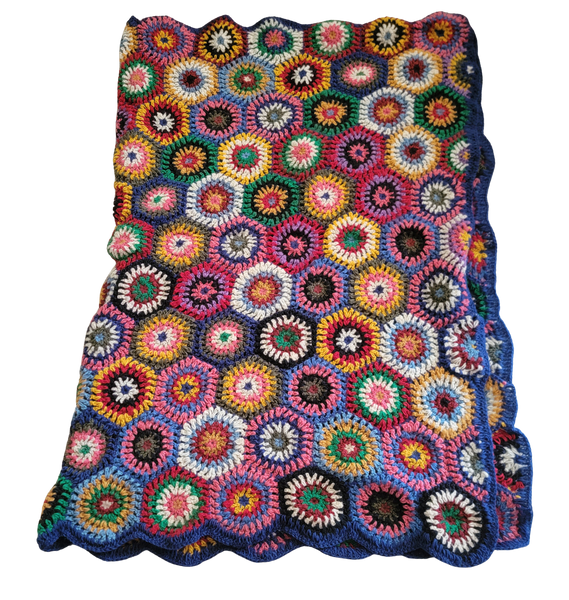 Description
This warm wool blanket is made entirely of wool.

100% handmade in Nepal

lightweight yet surprisingly warm

keeps you warm and comfortable on colder afternoons.

They are really wonderful presents for any event.
Woolen Corset Handmade Blanket, a cozy and beautifully crafted blanket that combines the warmth of wool with the unique design of a corset pattern. This handmade blanket is a perfect addition to your home, providing both comfort and style.

The Woolen Corset Handmade Blanket is crafted from high-quality wool, known for its excellent insulation properties and softness. The wool keeps you warm during colder seasons, providing a comforting cocoon of coziness. Its natural fibers also make it breathable, ensuring comfort in various temperatures.

What sets this blanket apart is its intricate corset pattern, handcrafted with meticulous attention to detail. The corset design adds a touch of elegance and uniqueness to the blanket, making it a statement piece in your home decor. The blend of functionality and aesthetics creates a truly exceptional and eye-catching item.

Whether you drape it over your couch, use it as a bed cover, or cozy up with it while reading a book, the Woolen Corset Handmade Blanket adds a touch of charm and warmth to any space. Its versatility allows it to be used in living rooms, bedrooms, or even as a decorative accent in your favorite reading nook.

The Woolen Corset Handmade Blanket also makes for a thoughtful and special gift for your loved ones. Its handmade nature reflects the craftsmanship and dedication put into creating each piece.

Embrace the warmth, style, and craftsmanship of the Woolen Corset Handmade Blanket and indulge in its cozy embrace. Experience the comfort of natural wool while adding a touch of unique design to your home.